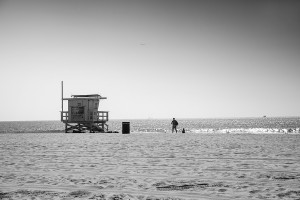 Sober Companions serve as spiritual lifeguards, helping clients save themselves.   Sober Companions offers one-on-one highly confidential & experienced sobriety, recovery,  life management, intervention, & companion services.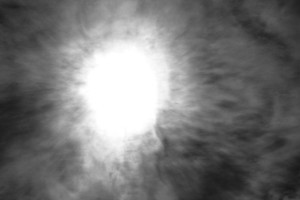 Breakthrough! Call us now for a highly confidential consultation & case evaluation at 1-866-567-7107  An experienced & Certified Case Manager is available at all times and will guide you or your loved one through the next steps toward recovery.
Or, if you prefer, contact us confidentially & securely online.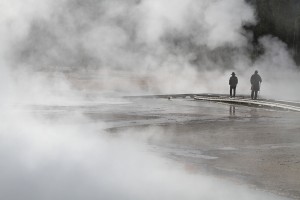 Over 100 specialized Sober Companions of diverse backgrounds & specialities.  A variety of faiths & beliefs & respect for all Nurses.  Actors.  Musicians.  Social workers.  Doctors.  Caretakers, Mothers & Fathers, Students, Nutritionist, Personal Trainers, Bodyworkers,  Executive Assistants, Entrepreneurs, Lawyers, Stunt Guys & Gals, Producers, Animal Lovers, sport professionals, bodyguards and more.   All here to help keep our valued clients on recovery road & successful.